World Food Festival
September 18, 2021, from 11:00 am to 4:00 pm
The World Food Festival is an annual event of our parish. It is a celebration of various cultures represented in our church. It is an opportunity to present the food, music, and traditional dress of these cultures to the community.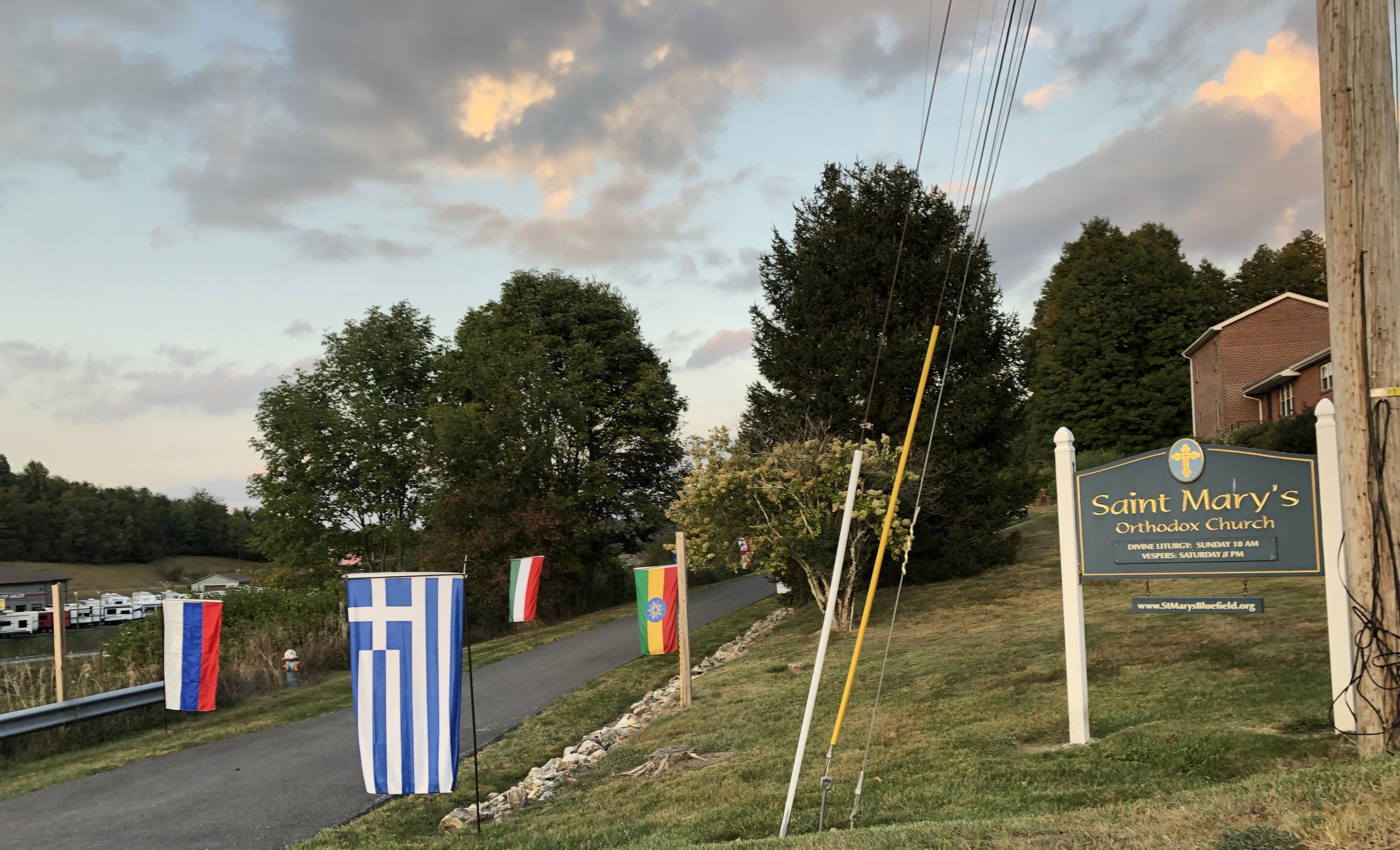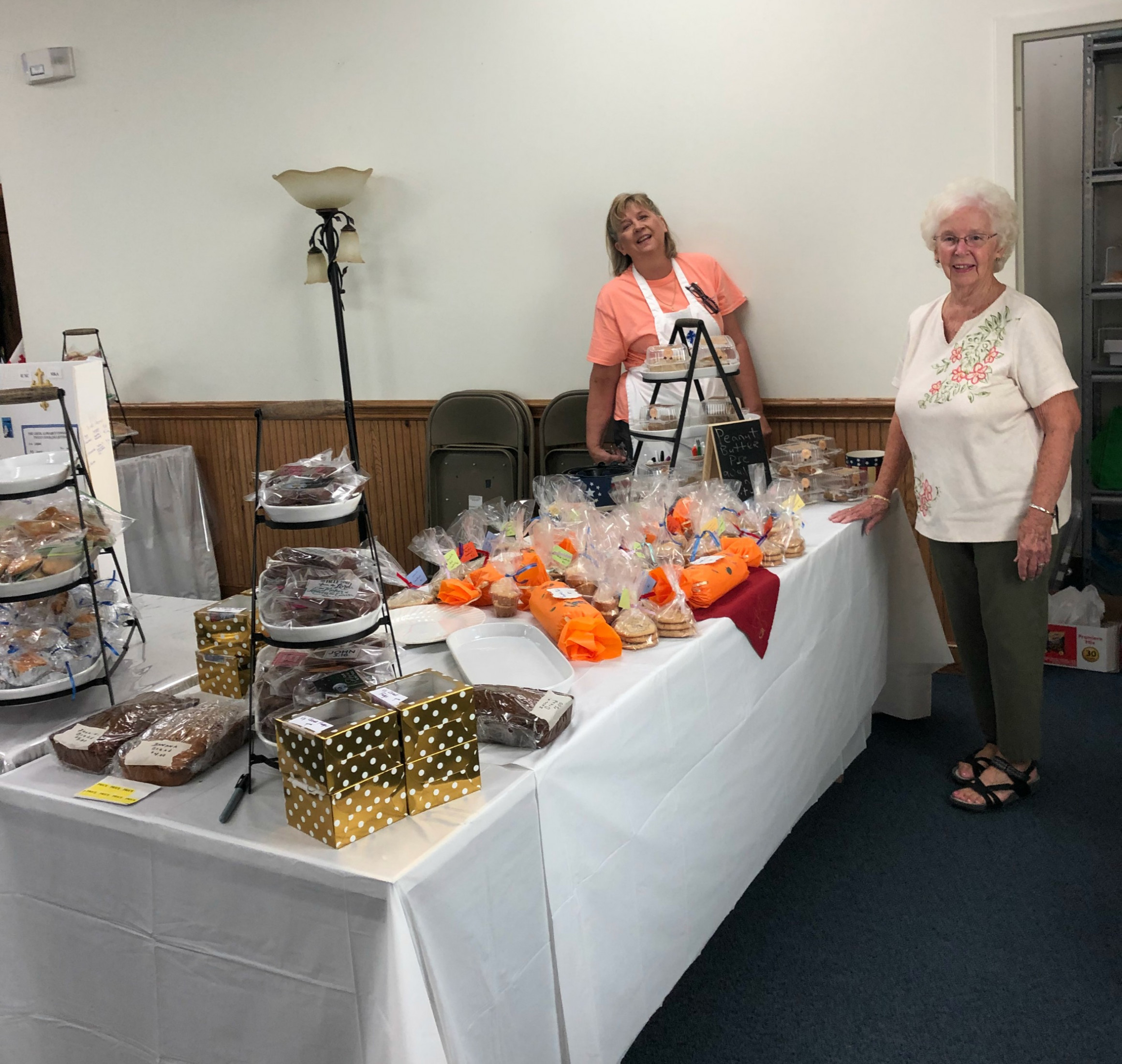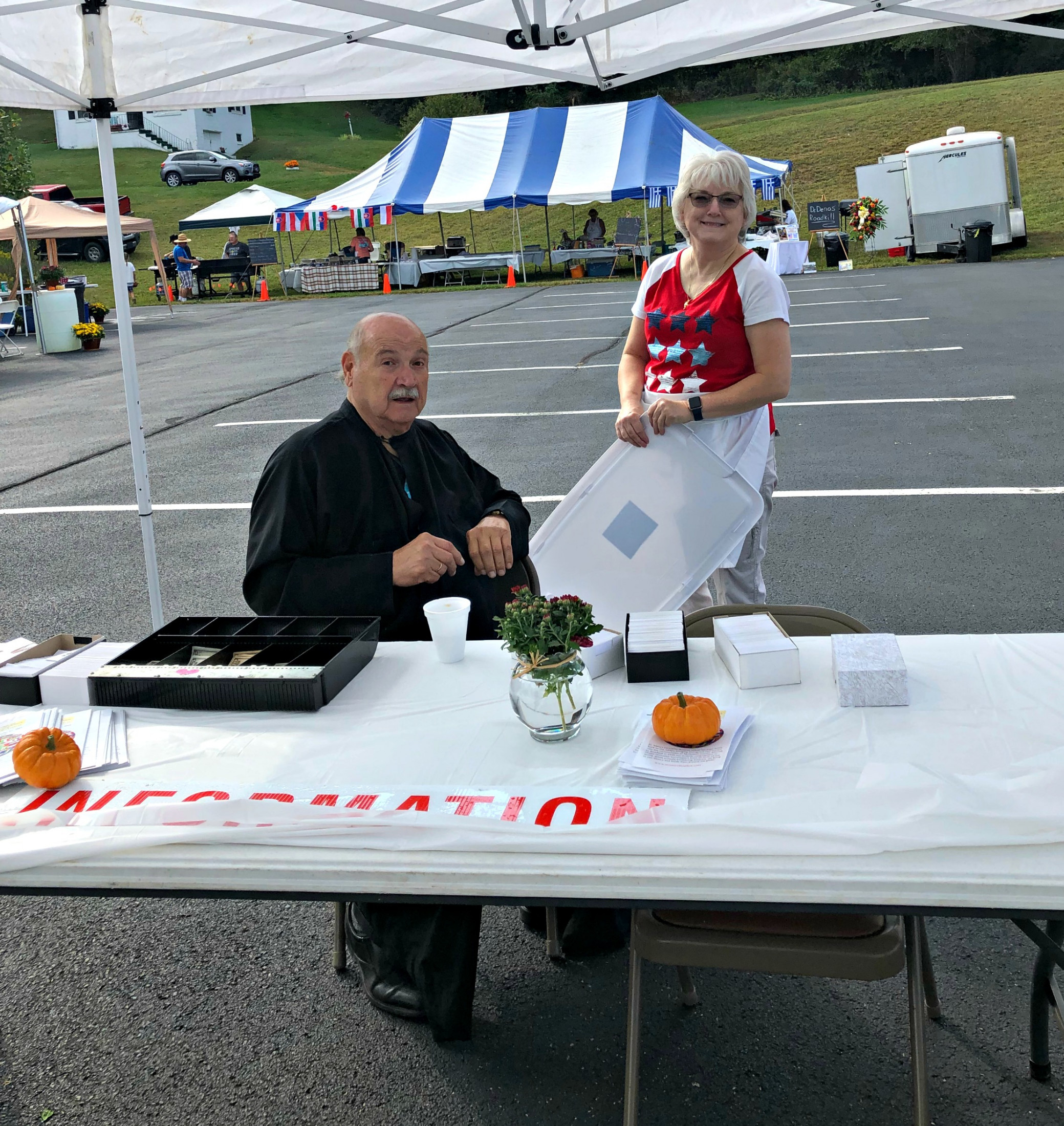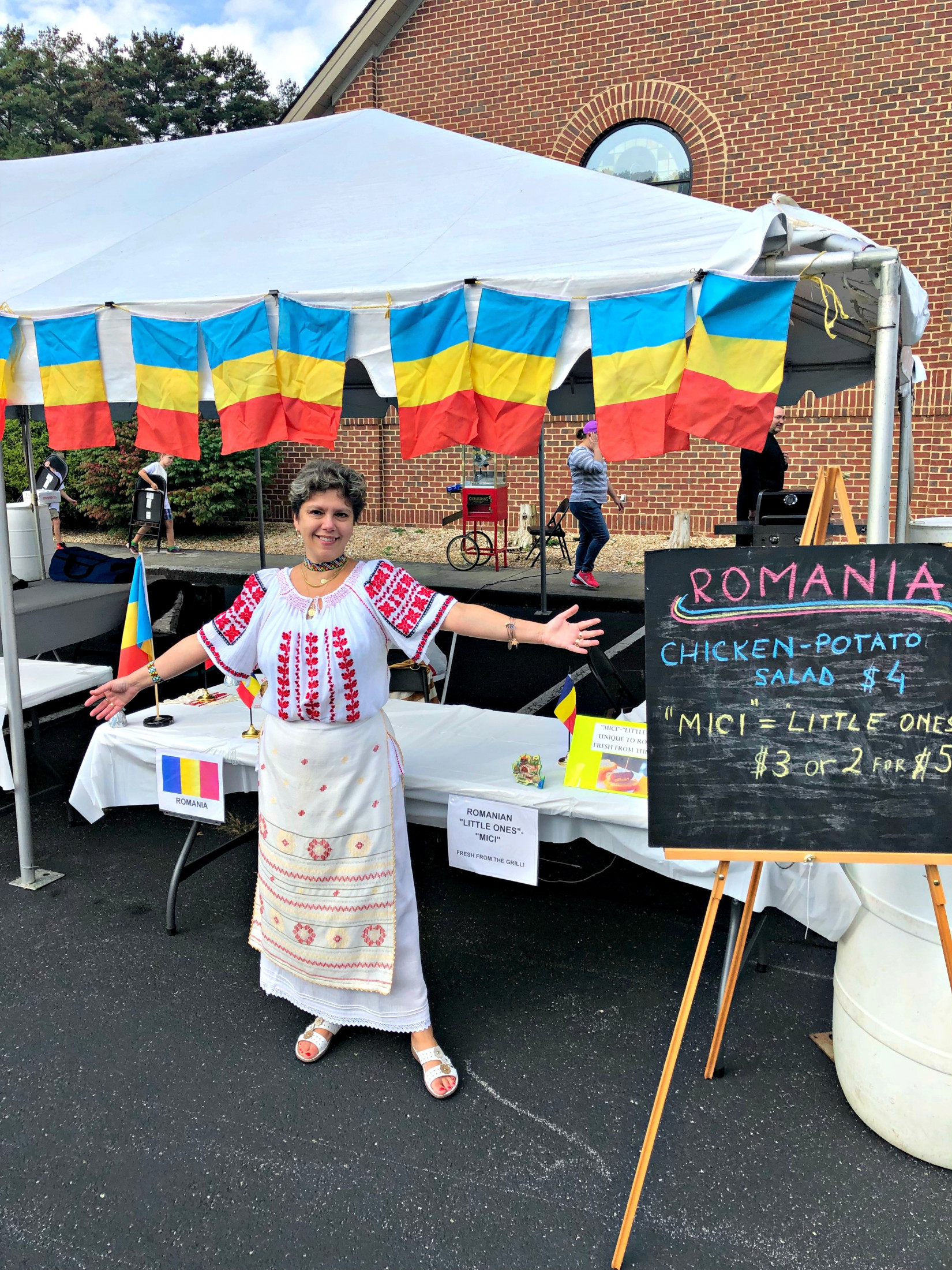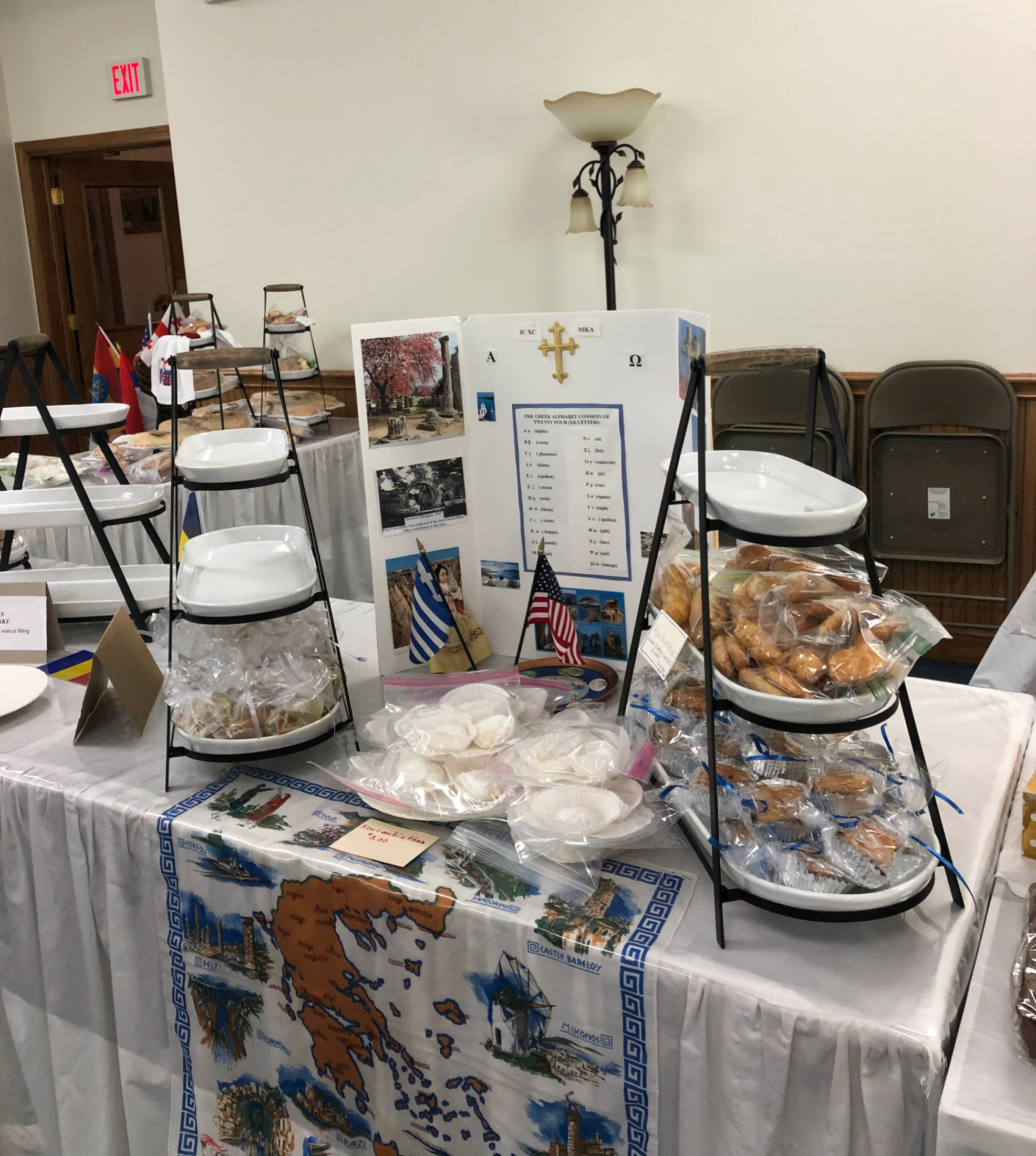 Advance tickets are currently available!

Cost is $10 for 12 tickets, 2 free tickets compared to at-the-door price!
Contact Ranae Bailey (304-320-0066) or Joyce Peters (304-922-0767) for more information.